Churchill Mortgage Appoints New Vice President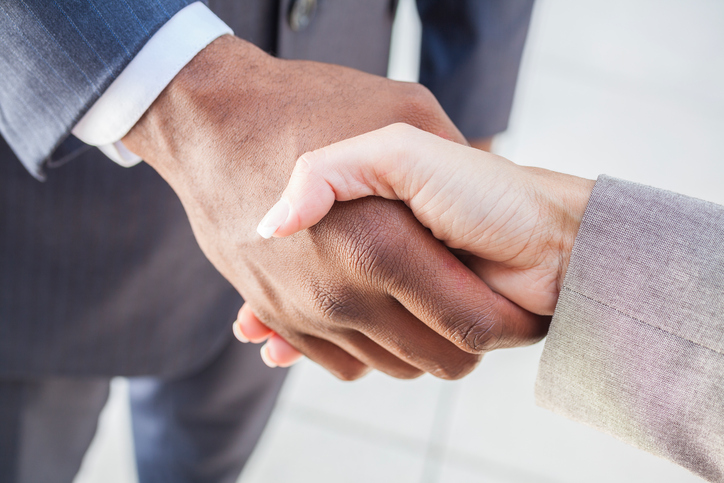 Churchill mortgage promoted Kathy Cook to Vice President of Fence. Prior to being promoted to vice president of the fence, Cook held several positions in the fence department, according to a Press release.
She helped oversee a period of significant sales volume growth and was recognized for guiding her team through the technological change underway in the mortgage industry.
"Going forward, electronic closings will improve the borrower experience," Cook said. "The process will be more informative and efficient. The borrowers can review the loan documents at their leisure and the signing is much easier. I am excited about this new avenue and what it means for our future.
This year, Churchill embraced electronic closure options for borrowers, leveraging new tools such as remote online notarization in states that accept them. The Cook team was able to increase their annual production by 39% in 2020. They will be responsible for the long-term vision of the closure department and the growth of their team.
Cook joined Churchill in 1999 as an assistant before becoming the company's first treatment manager. She's twice won Churchill's annual broomstick award, which recognizes employees who go above and beyond to help their co-workers and customers, as voted by all employees. Cook is also a past recipient of the Churchill "Processor of the Year" honor.
"For over two decades, Kathy Cook has been a part of the core Churchill, and we are better professionals and actually better people because of her," said Matt Clarke, COO of Churchill Mortgage. "Her rise to leadership has coincided with tremendous growth for the company, and her management of the closing team as it enters an electronic age has been nothing short of remarkable."
Cook insists that recent successes are a testament to his team.
They have ensured growth by leveraging technology, supporting each other and showing courage, "she said." They continue to amaze me. "