Colorado Student Loan Protection Bill Empowers Education Committee | Colorado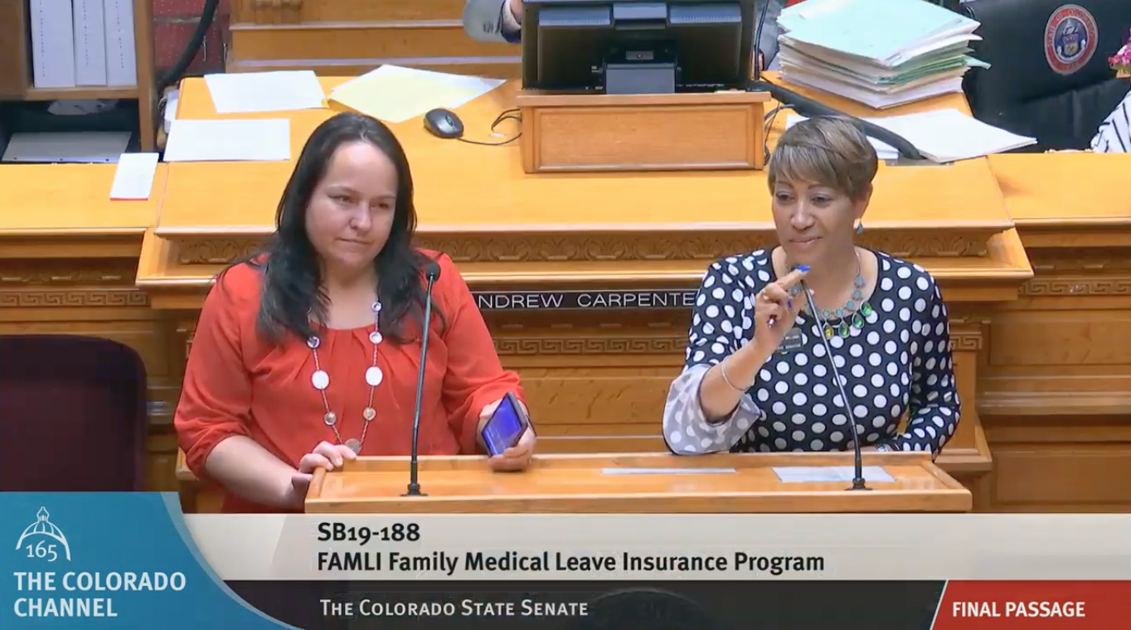 (The Center Square) – A bill that would strengthen protections for Colorado students taking out private student loans approved the Senate Education Committee on Thursday.
Senate Bill 21-057, also known as the "Student Loan Equity Act," requires private lenders to grant releases to co-signers under certain conditions, expands release requirements for people with disabilities, prohibits "automated signing" of documents, and provides legal recourse borrowers victims of predatory lending practices.
The bill is sponsored by the senses. Faith Winter, D-Westminster, and Julie Gonzales, D-Denver.
"Private student loan lenders have been using predatory practices to take advantage of borrowers for years," Winter said in a statement. "And as people struggle to find work during the economic recession, this problem has only exacerbated.
"If we are to succeed in recovering our economy from this devastating pandemic, we must protect the hundreds of thousands of Coloradans who are crippled by student debt and give them space to fight their way to financial freedom," she added.
According to Student Loan Hero, a division of LendingTree.comColorado students have a cumulative debt of $ 29.3 billion in federal and private student loans. There are approximately 800,000 borrowers statewide, and their average monthly payment is $ 307.
To help reduce the burden on borrowers, the bill would require lenders to release co-signers at the borrower's request after 12 consecutive months of on-time payments. If passed, it would also give co-signers the right to inspect all records and loan documents.
For Gonzales, the legislation represents an opportunity to help communities that have been most affected by predatory student lenders.
"Student loan repayments must be fair and transparent, but student borrowers and their families are continually exploited by predatory lending practices, exacerbating racial disparities and inequalities," Gonzales said in a statement.
"This bill will protect Colorado's vulnerable and marginalized borrowers – by giving people a chance to fight for their economic future," she added.
Under state law, borrowers have few recourse options against predatory lenders. Meanwhile, lenders can use "robo-signing" – a practice used in debt collection lawsuits – to take legal action against borrowers.
SB-057 prohibits this practice and instead requires "specific evidence of loan creation and debt ownership chain before a loan creditor or collection agency can initiate legal proceedings".
The bill would give borrowers who are victims of abusive lending a legal way to recover damages. According to the 35-page document, lawsuits against private lenders can seek both punitive damages and injunctions.
SB-057 will make its next stop at the Senate Finance Committee later this month.