Current Former WFMZ Employees Reflect on September 11 | Regional News from Lehigh Valley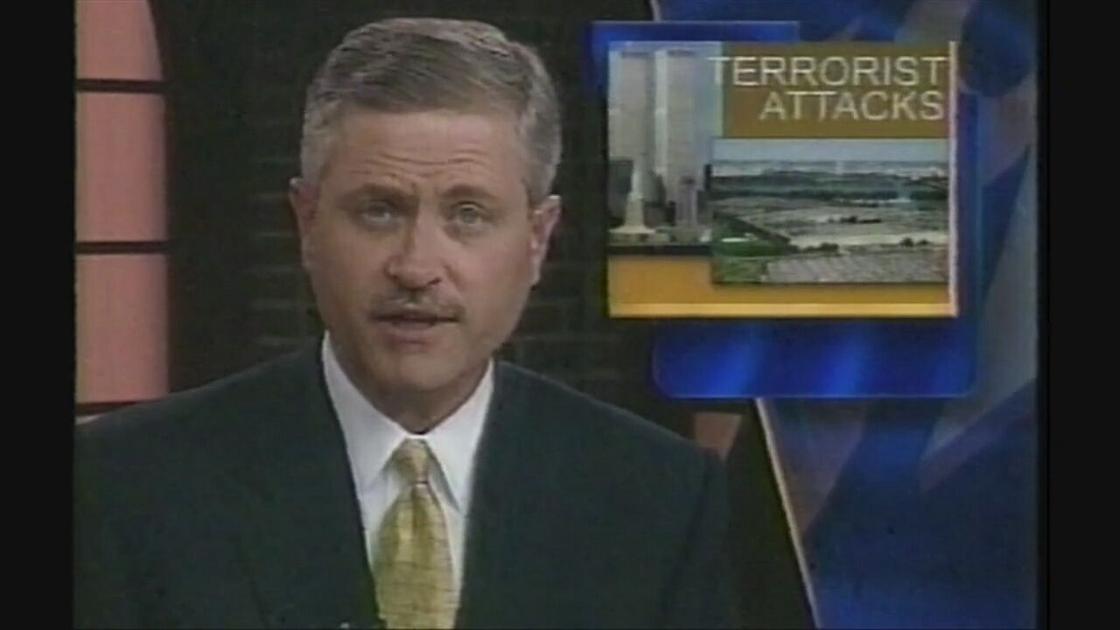 SALISBURY TWP., PA – Our newsroom here at WFMZ was disrupted on September 11, 2001.
Hearts were broken watching the events unfold, but our presenters, like many others across the country, had a job to do.
"It was a normal, typical morning show," former morning host Jon Derr said.
Derr was no longer on the air when the news broke.
"After the show, I was in the editing room working on something, and my co-host came in and said, 'there's a fire at the World Trade Center,'" Derr said.
After letting things unfold for a while, it clicked.
"We pretty much knew we were under attack," Derr said.
So the team did as we always do – we mobilized.
"And so we started doing this noon show probably around 10:30 am, bringing in reporters and sending them all over the Lehigh Valley and Berks County and we had a noon show," Derr said.
Our executive producer at the time, Matt Roth, can attest to that.
"After the second plane hit we knew it wasn't an accident. Something was happening so we started to mobilize everyone and start the day with what we needed to do," Roth said. .
Producing a show in the midst of a large-scale tragedy or news event is a challenge. September 11 is a day that puts all of our skills to the test.
"I was supervising all the reporters locally in the Berks office, trying to get everyone out, trying to figure out where to go, what to do," Roth said.
The only thing it showed was that we are human.
"For the next few weeks, the anchor of the morning show … You know, the morning show is supposed to be fun and wake people up for the day, but for the next few weeks the morning shows were like. all the other news shows, just unbelievably hard to watch because of all the tragedy and all the stories, "Derr said.
"We were just going through what everyone was going through."