Harris Teeter gas station arrives at Blowing Rock Road | Local News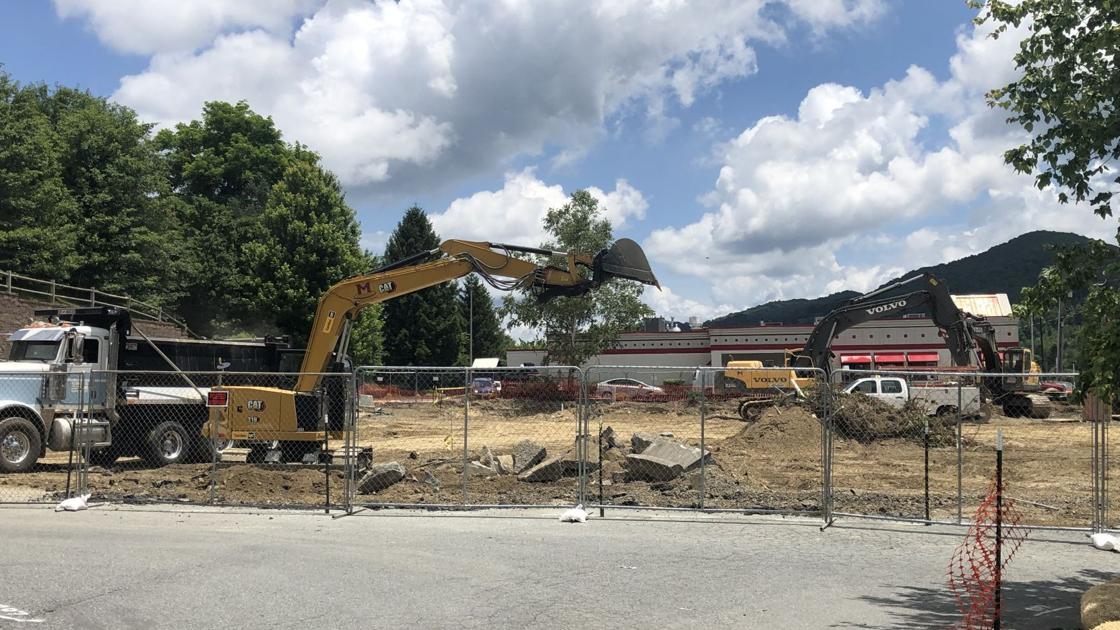 BOONE – A new gas station is coming to Blowing Rock Road that will include discounts for Harris Teeter customers.
The Harris Teeter Fuel Center is under construction at 1461 Blowing Rock Road, between Little Caesars and Arby's. According to the project's zoning permit, the gas station will have a 540 square foot convenience building, seven fuel pumps with 14 refueling stations and a covered awning.
The old building on the grounds of 1461 Blowing Rock Road was a Pizza Hut, which has since been demolished to make way for the gas station. the Watauga Democrat previously reported that the Pizza Hut closed on October 31, 2017, due to "failed real estate deal negotiations."
Harris Teeter fuel points can be earned by purchasing items at Harris Teeter stores, according to the company. Points can be redeemed for up to $ 1 off per gallon on fuel purchases at a Harris Teeter fuel center up to 35 gallons.
One hundred fuel points are worth ten cents off per gallon and each 100 point increment is worth an additional 10 cents up to $ 1 off. Less than 100 fuel points cannot be redeemed for a discount, according to the company.
Fuel points do not accumulate over multiple months and points earned during a month will expire at the end of the following month. For more information on the Harris Teeter Fuel Points program, visit www.harristeeter.com/fuelpoints-howitworks.
Harris Teeter did not return a request for comment at the time of posting.