Healthcare company strengthens workforce with 14 hires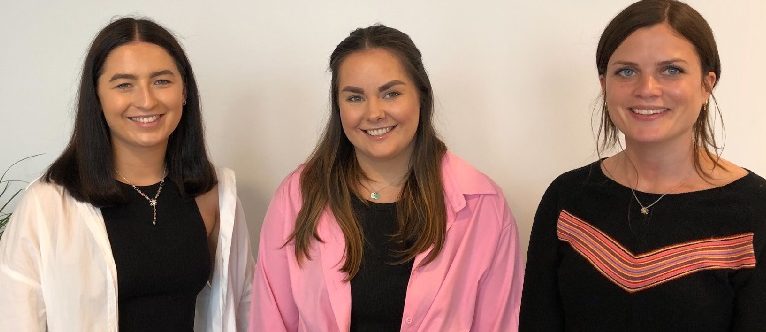 X
Sign up for free to receive the latest news straight to your inbox
Register now
Home healthcare testing company Medichecks celebrates its growth during its 20th anniversary by welcoming 14 new employees and increasing its workforce to 80.
The hires follow a series of new contracts with partners in the public and private sectors, such as the NHS, Boots and Holland and Barrett and due to increased demand from consumers, including those affected by the pandemic.
Two new faces joining the Nottingham-based team are Quality Assurance and Regulatory Compliance Manager Sunali Purba and Quality and Regulatory Compliance Specialist Paul May.
Senior executives include Guy Nicholson as Medichecks new data manager, Rosalie Marsden as business analyst and head of corporate social responsibility and Martin Smith as order fulfillment manager.
The Marketing Department welcomed Lizzie Lynch as Content Manager, Ella-Chloé Krokoszynska as Ecommerce Manager, Elle Grosz as Marketing Manager and Lauren Cressey as Digital Content Manager.
Following recent successes in tenders with the NHS, Katie Collins has been appointed tenders manager while Thomas Jones is the brand's new full stack developer.
After three years at Lincoln University and six years previously in law firms, Chris Farell joins us as an Assistant Accountant.
The customer service team also welcomes two new specialists, Tori Francis, a law graduate, who previously worked for the Citizens Advice Bureau and Shabri Pritchard, who has over 15 years of experience in the hospitality industry.
Helen Marsden, CEO and Co-Founder of Medichecks, says: "It's very humbling to see how the business has grown over the past two decades. With the fantastic mix of skills and abilities within our team today, we are uniquely positioned to truly deliver on our ambitious growth plans. "