LEONARD DORSEY IV | Obituary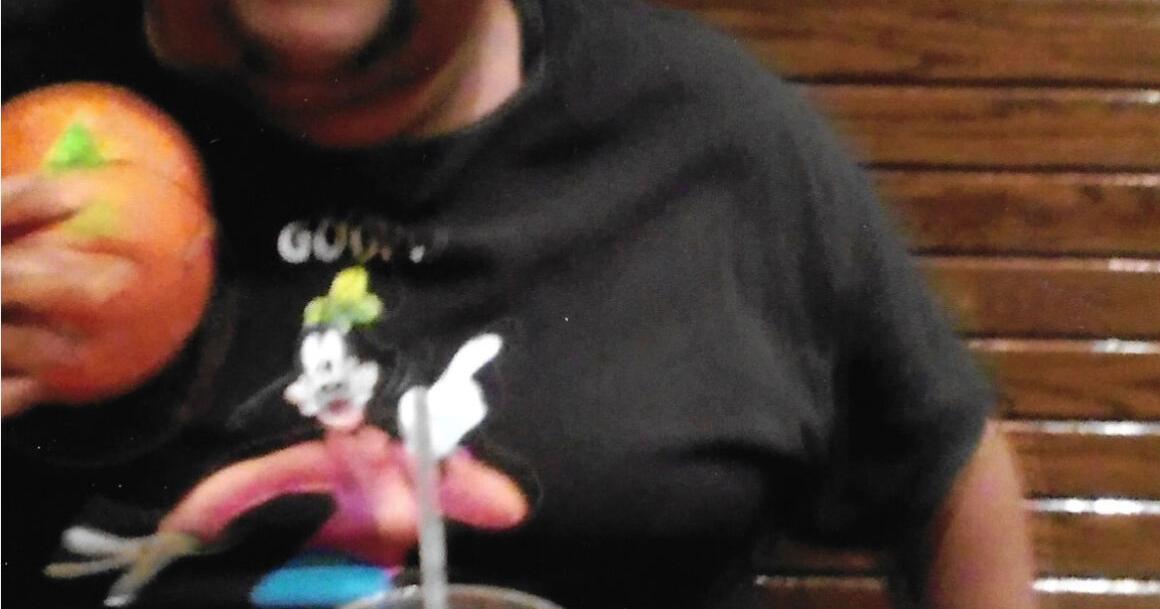 Leonard "Lenny" James Dorsey IV, 27, died on July 17, 2021 in Lakeland, Florida. At his home. Leonard was born in Raceland, LA on March 27, 1994 to Leonard Dorsey III and Nicole Barrios Dorsey. After graduating from South Lafourche High School in 2013, he went to The Center for a year before moving to Florida in 2014, where he fulfilled his dream of living near Disney.
He was predeceased by Megan Crotwell, James Michael Lee, Minola "Sis" Griffin, Minola Lillian Griffin, Eunice Griffin, Sr., Keisha Lee, Kye Andrew James Lee, Taj Micheal Lee, Wanda Nelson David, Delores Joyce Hagens Nelson and Isaac Nelson.
Leonard is survived by his parents, Leonard and Nicole Dorsey III. On the paternal side, Melvin Jr., Mirvin, Xavier, Joseph, Tamara, Sonora, Melvin Sr., Marion; on mum's side, Susan, Isabella, Max, Candice, Maddox, Remi, JoAnn, Chase, Brittney, Ellie, Shelby, Terri, Rochelle, Alton, Andrew, Oliver, Jammie and Heather.
Leonard loved the games Sonic and Tails, Mario and Sonic at the London 2012 Olympics, Doom and Mario Brothers Sunshine. He loved going to Disney, Universal, fairs and the mall to buy DVDs. Leonard loved his pets, Smokey, Freckles, Girly and Lewy. He enjoyed bowling and eating at McDonalds, Nick and Moe's, Burger King, Outback, Ford's Garage, Domino's and Pizza Hut, but really enjoyed having them delivered.
Leonard always enjoyed feeding his dad's saltwater fish and washing his clothes on his own, but he especially enjoyed driving his vehicle around the back yard and making tracks. He liked to call his favorite people. Leonard's favorite things were eighteen-wheelers, trains, railroad signals, traffic lights, and mom and dad.
Leonard was the pride and joy of his mother and father. We thank God for giving it to us every day. We would do the event again if it happened the same way.