Many Saints of Newark trailer song has paid off for years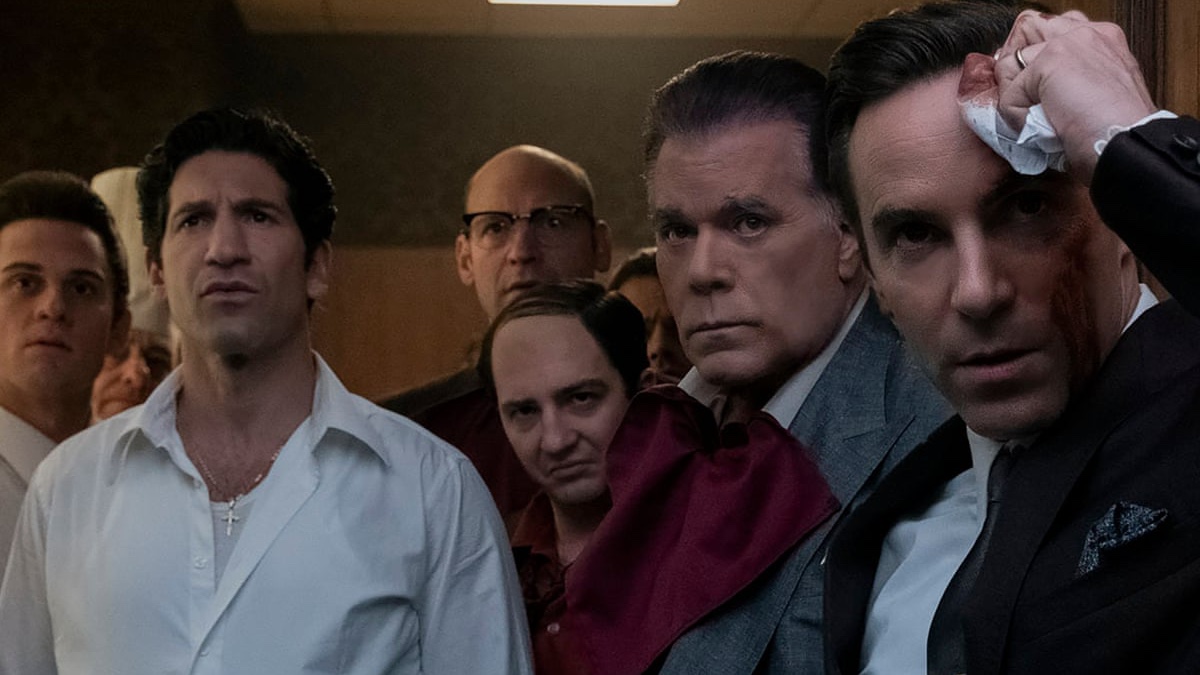 The Flying Lizards, an English avant-garde experimental new wave group, released their cover of Barrett Strong's "Money (That's What I Want)" in 1979. With Deborah Evans-Stickland on vocals, it was a quirky track. , mechanical, postmodern interpretation of a raucous classic. They have done an equally exquisite disservice to songs like "Summertime Blues" by Eddie Cochran and "Sex Machine" by James Brown.
The group was a loose collection of musicians brought together in 1976 by record producer David Cunningham. The Flying Lizards included instrumentalists David Toop and Steve Beresford, and Evans-Stickland, Patti Palladin and Vivien Goldman as lead vocalists. They release their first album Flying lizards in 1979, and Virgin Records extended their contract after the single "Money" went bankrupt.
Barrett Strong's original 1959 song bore fruit for many bands and was a concert standard for years. The Beatles were slamming "Money (That's What I Want)" as early as August 1960, while still playing in clubs in Hamburg, Germany. Strong had only released his single a few months earlier. It wasn't even a hit in the UK With "You've Really Got a Hold On Me" and "Please Mr. Postman" it was one of three Motown songs the Beatles released on With the Beatles in 1963.
Motown Records founder and owner Berry Gordy, who created the opening piano riff for "Money," liked the idea that the British phenomenon was recording his label's songs. And when the Rolling Stones followed suit, it proved that Motor City was really making a difference. This is the only cover of the two groups released on vinyl.
"Money (That's What I Want)" was one of the first songs recorded at the label's 2648 West Grand Boulevard studio. Also co-written by Janie Bradford, session players included Benny Benjamin on drums, Eugene Grew on guitar and Brian Holland on tambourine. It was Barrett's only success for Hitsville, although he went on to become an in-house songwriter who co-wrote classic masterpieces like "I Heard It Through the Grapevine," "War" and "Papa. Was A Rollin 'Stone ".
"Money (That's What I Want)" has been recorded by bands as diverse as Cheap Trick, Jr. Walker All Stars, Etta James, Boyz II Men, The Doors, Waylon Jennings and Pearl Jam. The Flying Lizards' version of 'Money' made the playlist at WKRP in Cincinnati in the episode of the radio series "Venus Rising". We also hear it in the movies The wedding singer, Empire Archives, and charlie's angels.