Provider of health, beauty and wellness brands feeling ready for expansion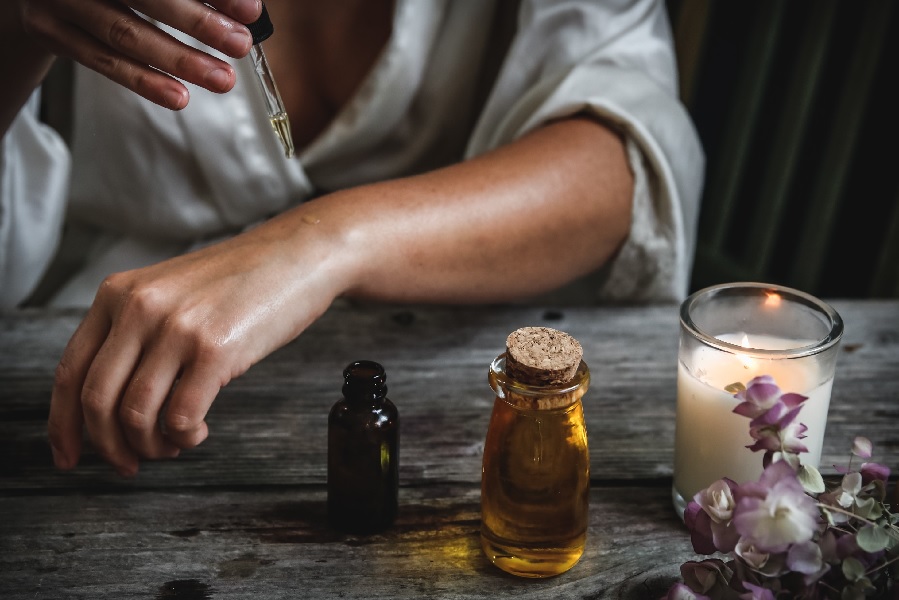 Nature's Dream, the Stoke-on-Trent based provider of health, beauty and wellness brands, has secured a funding deal to support its brand development strategy.
Independent Growth Finance (IGF) provided Nature's Dream with an ABL financing facility, raised against assets within the company to provide working capital to expand Natures Dream's brand portfolio and develop new sales channels.
Founded in 1999, the company has seven brands currently under management, its customers include major retailers like Holland & Barrett, Waitrose, Amazon and Lloyds Pharmacy.
After its incumbent lender was unable to assist with working capital financing to meet new clients, Clearview Corporate Advisory has been appointed to find a new financial partner to help Nature's Dream Ltd continue its growth trajectory .
IGF's new Chief Commercial Officer, Richard Spielbichler, said: "IGF is delighted to support a company with a strong philosophy and 20 years of trust.
"Nature's Dream is the example of the companies we want to support – it's a team with a strong mission and business fundamentals, with a clear trajectory for long-term growth.
"We are proud that we were able to provide funding quickly and ensure that we could meet Natures Dream's needs."