PureOaty Has 'Lowest Emissions' in Oat Beverage Market, Says Glebe Farm Foods | New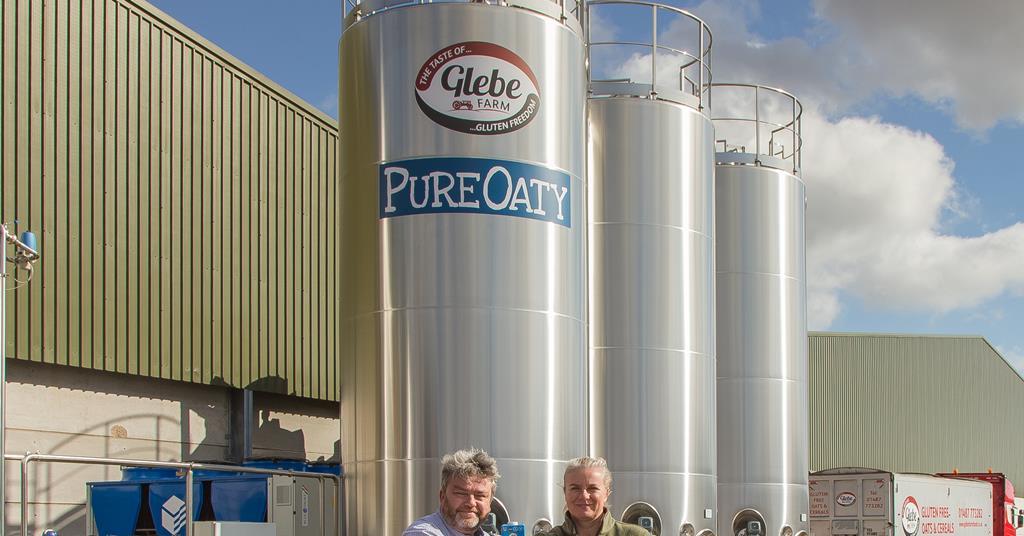 UK herbal drink brand PureOaty has a lower carbon footprint than any other oat drink on the UK market, owner Glebe Farm Foods has claimed.
A carbon accounting study conducted in May by NFU Energy found that the drink had an average footprint of 0.29 kg of CO2 equivalent per liter – lower than other major brands of alternative milk, she said. For example, the figure was about 0.03 kg per liter lower than claims of the lowest-emitting organic variant of Oatly, according to Oatly data from CarbonCloud.
Compared to the average GHG emissions from dairy milk produced in the UK – 1,600 kg per tonne of final product – PureOaty weighed 82% less at 288.71 kg per tonne.
Integrating CO2, methane and nitrous oxide emissions throughout PureOaty's supply chain from cultivation to distribution, the study found that most of Glebe's emissions came from process emissions and UHT packaging (52%), with an additional 21% coming from upstream packaging emissions.
According to the report, these emissions could be reduced by increasing the proportion of energy the company already generates from renewable sources – namely solar energy and biomass – by modifying motorized equipment and adding more recycled materials. to its packaging.
Does carbon offsetting really help fmcg brands save the planet?
Meanwhile, oat cultivation only made up 4% of its footprint, while transportation accounted for 8% of its total. Glebe deputy managing director Philip Rayner said the company was keeping food miles "to the absolute minimum" as it sources oats within a small radius of its Cambridgeshire headquarters.
"As food producers and manufacturers, we recognize our responsibility to minimize the environmental impact of our operations and this report highlights the unique benefits that our UK farm can offer to the growing UK beverage market. plants, "continued Rayner.
"We care deeply about the environmental burden of food production because we have witnessed changing weather patterns over the years. By growing, grinding and 'milking' our own oats right here in the UK, Glebe Farm can deliver an oat drink with lower CO2 emissions than any of its competitors.
Speaking to The Grocer in March, Rayner estimated that about 20% of the environmental cost of imported oat drinks is due to road transport to bring them.
Can the carbon labeling of food and drink products finally find its mark?
The announcement comes amid latent tensions in the oat drink market, particularly between Glebe Farm Foods and Oatly.
The family-owned SME is currently in the middle of a legal battle with the plant giant over whether PureOaty has infringed the Oatly trademark.
Should Oatly's claim fail in court, Glebe said he would assess whether to put his new shows figure on packs – a move that would put him in direct competition with Oatly's drinks, though 'from a smaller registration base. While Oatly has listings across the mults, PureOaty is only listed on Amazon and in Holland & Barrett.
However, if Oatly is successful, it would jeopardize the significant investment Glebe has made in PureOaty since its launch in 2020. In October of last year, the company opened a multi-million pound extension on its main site which gave it the capacity to produce 50,000 liters. oat drink per day.
Oatly's decision to build his first UK factory in Peterborough, which is a short distance from Glebe Farm, added further intrigue.