RELIGIOUS CHRONICLE: A good perspective | Columnists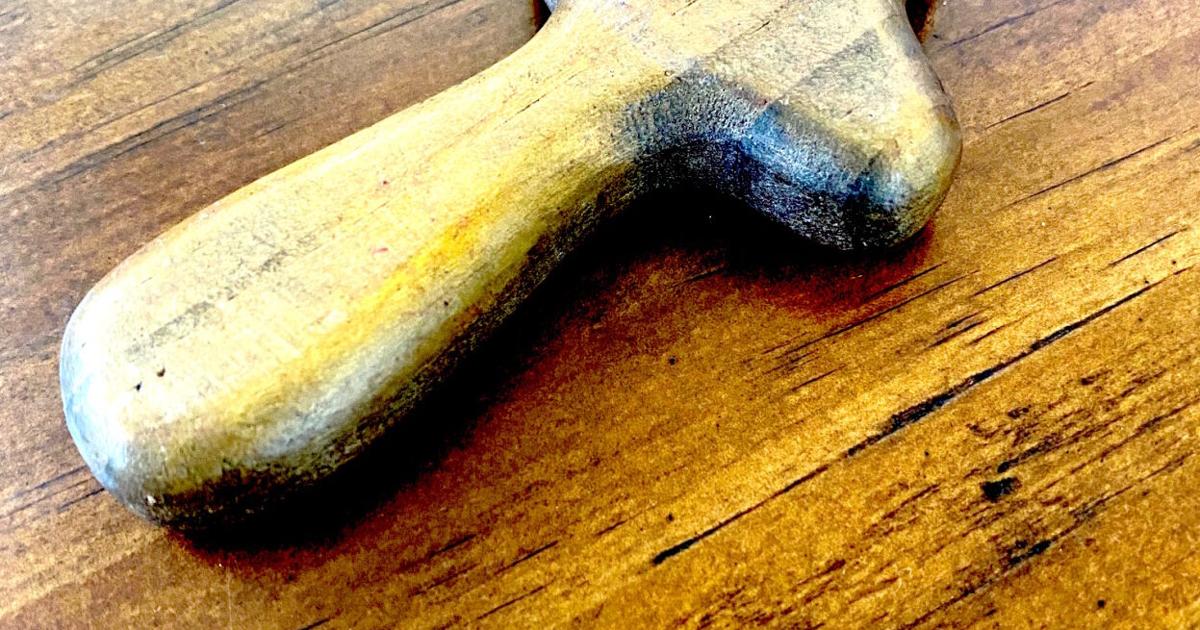 Bible commentator Matthew Henry was once robbed by thieves. Speaking about the event, he wrote in his diary: "Let me be grateful, first because I've never been robbed before, second because even though the thieves took my purse, they did not take my life. Thirdly, because although they took everything I had, it was not much and fourthly because it was I who was robbed and not I who stole". I like his point of view; it all depends on how you see things sometimes. In fact, by just taking a moment to examine our difficulties, we can find that they are not difficulties at all but rather simply challenges to be overcome and that in the process of overcoming, we can discover that they were in fact blessings. It was, after all, her physical infirmity that she had endured for twelve years that led her to finally see Christ. What for many years in his life had been a terrible infirmity turned out to be the very thing that would send him in search of the sweet Messiah. [Luke Ch 8]. It turns out that her infirmity was actually the most wonderful thing she had ever received from God outside of her salvation. I can't say I would welcome being robbed…I guess if I could find in my heart the possibility of contemplating being robbed, a blessing, I would be delighted with the way groceries and wrappers have been used as a means to rob us all for several years now. Smaller packages, higher prices and even though much of it is blamed on Covid, I don't see how such a pathetic excuse can justify it. Anyway, let me continue. Take the unrepentant sinner who, seeing other men kneel broken before God, says in his swollen heart, "I thank you, O God, that I am not like these men or these men." I think it was quite an observation on Henry's part to keep this in a spiritual perspective that given the choice between being a thief or being robbed it's unequivocally the best of both is being robbed . Also, being grateful that it was the first time he had been robbed rather than having been repeatedly. I must say that I hate having things stolen from me, but I am learning to be grateful that God has arranged for me to have the thing that was stolen, and He can provide it to me again in due time. There is an old adage that we should all try to remember: The Lord is able to put into my hand what He would have in it, and He can take out of my hand what would not. For another example, let's look at Matthew 15:21-28 and the woman whose daughter was 'grievously vexed by a demon'. I can't imagine what suffering this poor mother has had in her life to have her own daughter so tormented and to be powerless to stop her. But what a miracle it was in the end as it brought her to her knees before God where in simple faith she simply asked "Lord help me". His tender compassion for her surely must have made him see how this tragedy ultimately worked out for her good. Yes, sometimes these plagues, infirmities and difficulties can be just what we need to keep relying on God. You are welcome to bring your KJV Bible, family and friends to Calvary Baptist Church in Palestine, Texas 703 East Gillespie Rd. through the Pizza Hut loop. Here you will find a new friendship and the true meaning of the word of God!
Malcolm Harrison is the pastor of Calvary Baptist Church in Palestine. Find church services and columns online at calvarybdpalestine.com.